The project was conceived to raise funds to renovate the village hall in Wootton-by-Woodstock, which was built almost entirely from timber ninety years ago. Following a decade of successful events, much of the refurbishment has been completed. So, all proceeds will now be donated to the Wootton Conservation Trust, which bought and manages the extensive Jubilee Meadow - a Local Nature Reserve open to all and one of the most popular features in Wootton

---
---
The Richard Norton-Taylor Talk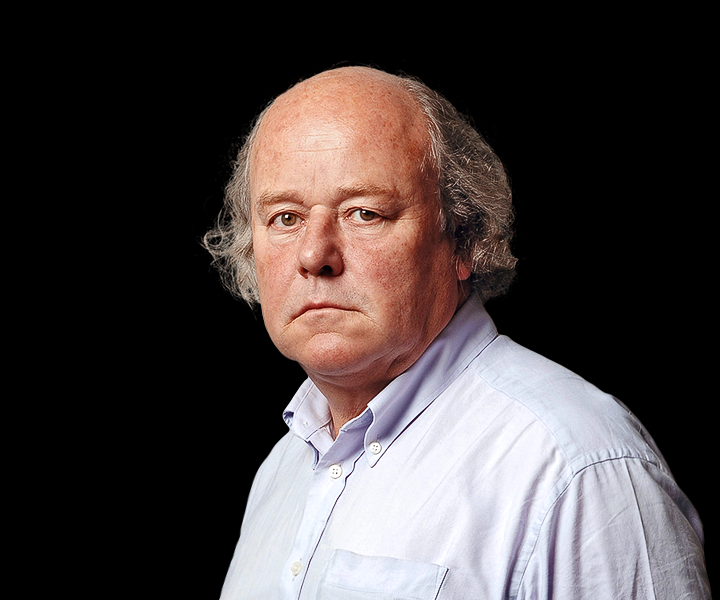 7.30pm Friday February 21st 2020
Richard has a highly distinguished track-record delving into the world of spies and their Whitehall masters - and, for his talk in Wootton, he will reveal the secrets of his forty-year career as a journalist, largely on The Guardian newspaper. Early in his career, Richard successfully campaigned against official secrecy, gaining a reputation inside the Whitehall establishment and the outside world alike for his relentless determination to expose wrong-doing and incompetence. His special targets have always been the security and intelligence agencies and the Ministry of Defence, institutions that often hide behind the cloak of national security, he says, to protect themselves from embarrassment and being held to account.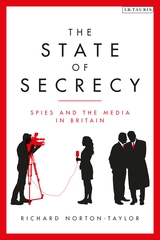 Encouraged by his trusted contacts in intelligence agencies and Whitehall departments, Richard was among the first of the few journalists consistently to attack the planned invasion of Iraq in 2003 - and he subsequently covered for The Guardian the devastating evidence of every witness to the Chilcot Inquiry. He also enjoyed unique access to a wide array of defence sources, giving him a rare insight into the disputes among top military commanders as they struggled to fight wars in Iraq and Afghanistan with under-resourced and ill-equipped troops.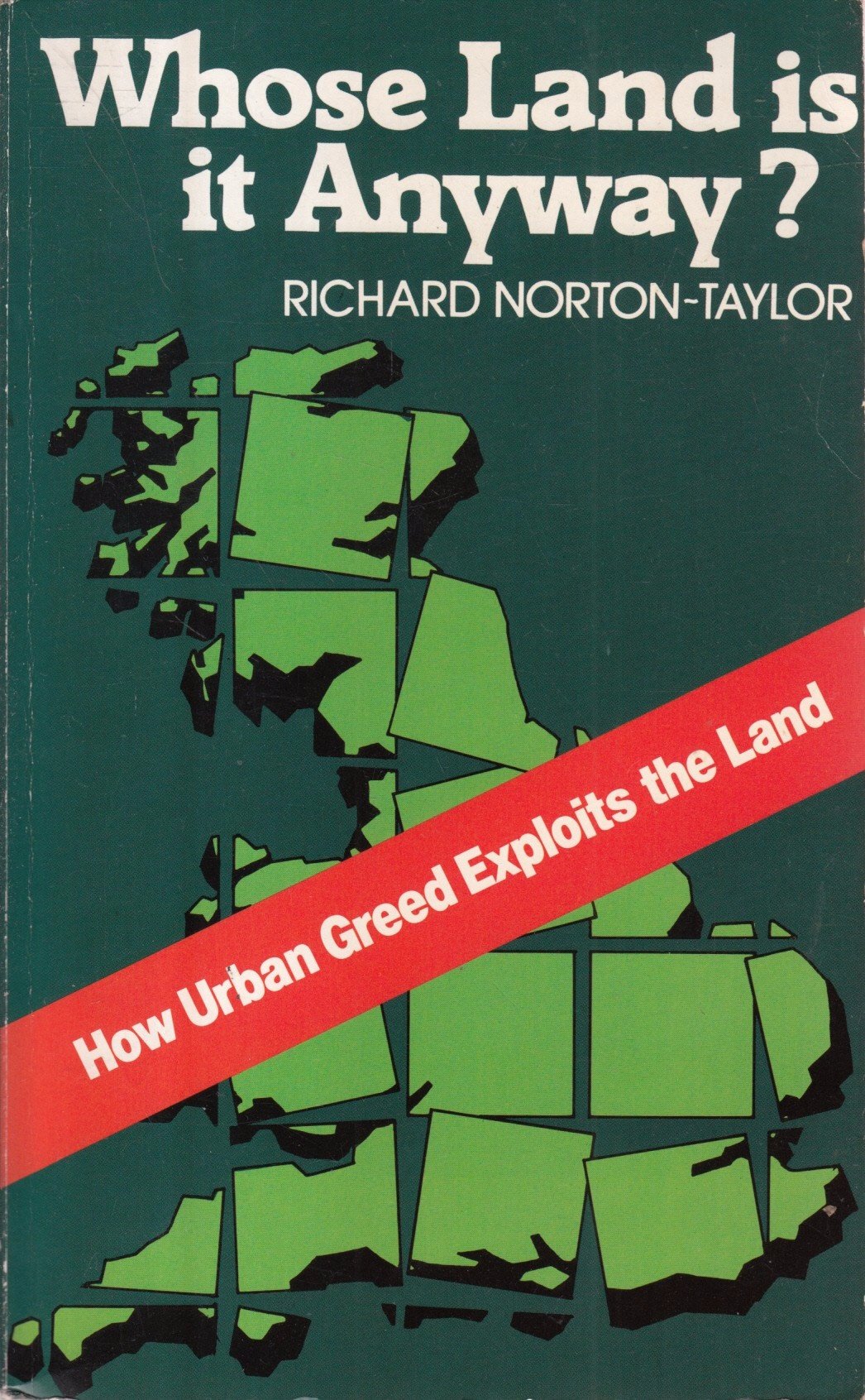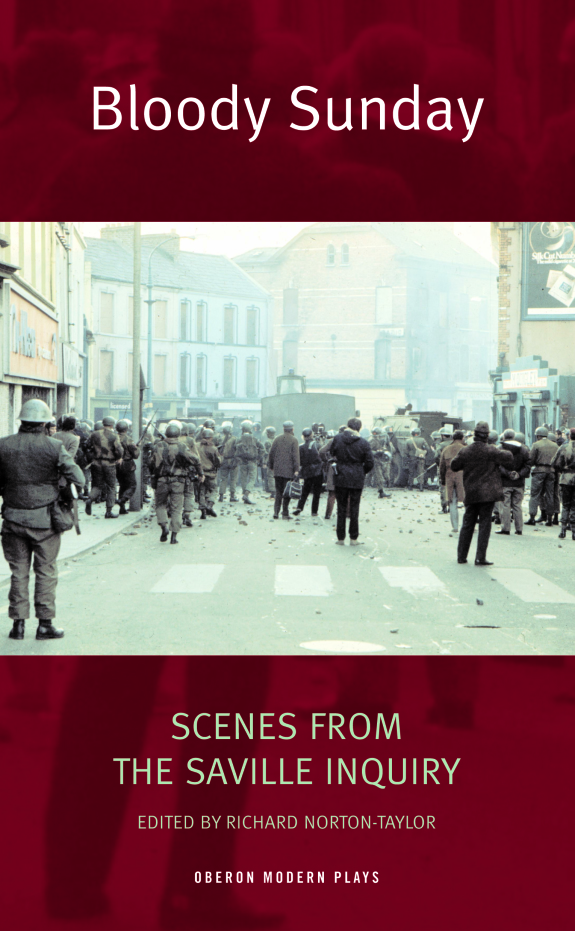 Described by a former senior Intelligence official as a "long-term thorn in the side of the intelligence establishment", and winner of numerous awards for his journalism, Richard is one of the most respected defence and security journalists of his generation. His new book, The State of Secrecy - Spies and the Media in Britain is both provocative, and rich in anecdotes - and is regarded as an illuminating and critical account of his experiences investigating the secret world.
Richard left The Guardian in 2016 during which time he was regularly asked to contribute to programmes on the BBC and other radio and television stations. He won the Freedom of Information Campaign Award in 1986 and again in 1994. He jointly received Liberty's Human Rights Campaign of the Year award in 2010 for investigating "Britain's complicity in the use of torture". He is now vice chair of Liberty.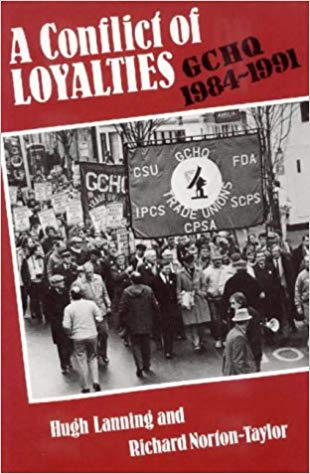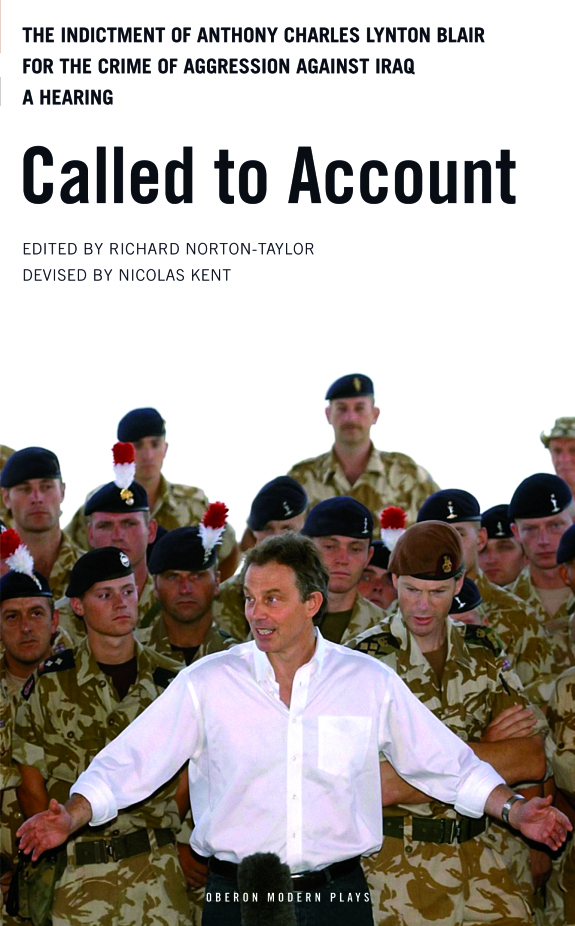 His books include: Whose Land Is It Anyway ?, an investigation into land ownership; In Defence of the Realm ? The case for Accountable Security and Intelligence Services; A Conflict of Loyalties, an account of GCHQ and the ban on trade union membership there; and Truth is A Difficult Concept, based on the evidence revealed by the Scott arms-to-Iraq inquiry; Sleaze, The Corruption of Parliament; The Liar: The Fall of Jonathan Aitken; The War We Could Not Stop; and The Hutton Inquiry and its Impact.
His award- winning plays, most of which have been broadcast by the BBC, include Half the Picture (based on evidence to the Scott inquiry and the first play to be performed in the House of Commons); Nuremberg; The Colour of Justice (taken from evidence to the Macpherson inquiry into the murder of the black teenager, Stephen Lawrence); Bloody Sunday (the winner of an Olivier award); Called to Account (a hearing on the Tony Blair's decision to invade Iraq); Tactical Questioning (on the killing by British troops of the Iraqi hotel worker, Baha Mousa; and Chilcot (based on the inquiry into Britain's role in the invasion of Iraq). ----
To reserve seats, please contact us through the "Contact Us" link above
(Children over 16 welcome)
---
---
The Mike Birkhead Talk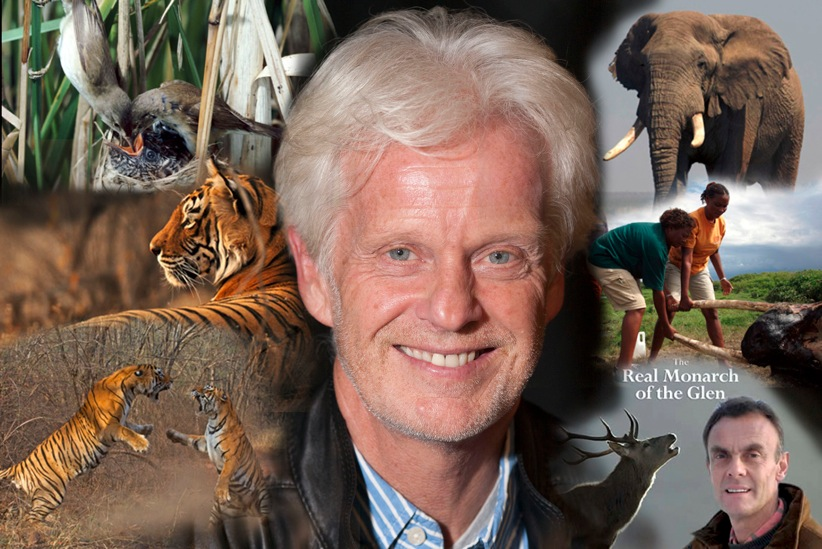 7.30pm Friday March 13th 2020
Mike is one of the world's leading natural history film-makers and has produced and directed many award-winning films and series in India, Sri Lanka and Africa, often featuring Sir David Attenborough. Recent films include H is For Hawk: A New Chapter; David Attenborough's Big Birds; Attenborough's Wonder of Eggs - and he is currently making Wonder of Song for the BBC with Sir David. His talk in Wootton will be called Attenborough's Wonders, Hawks and Sri Lanka and will feature some of Mike's finest work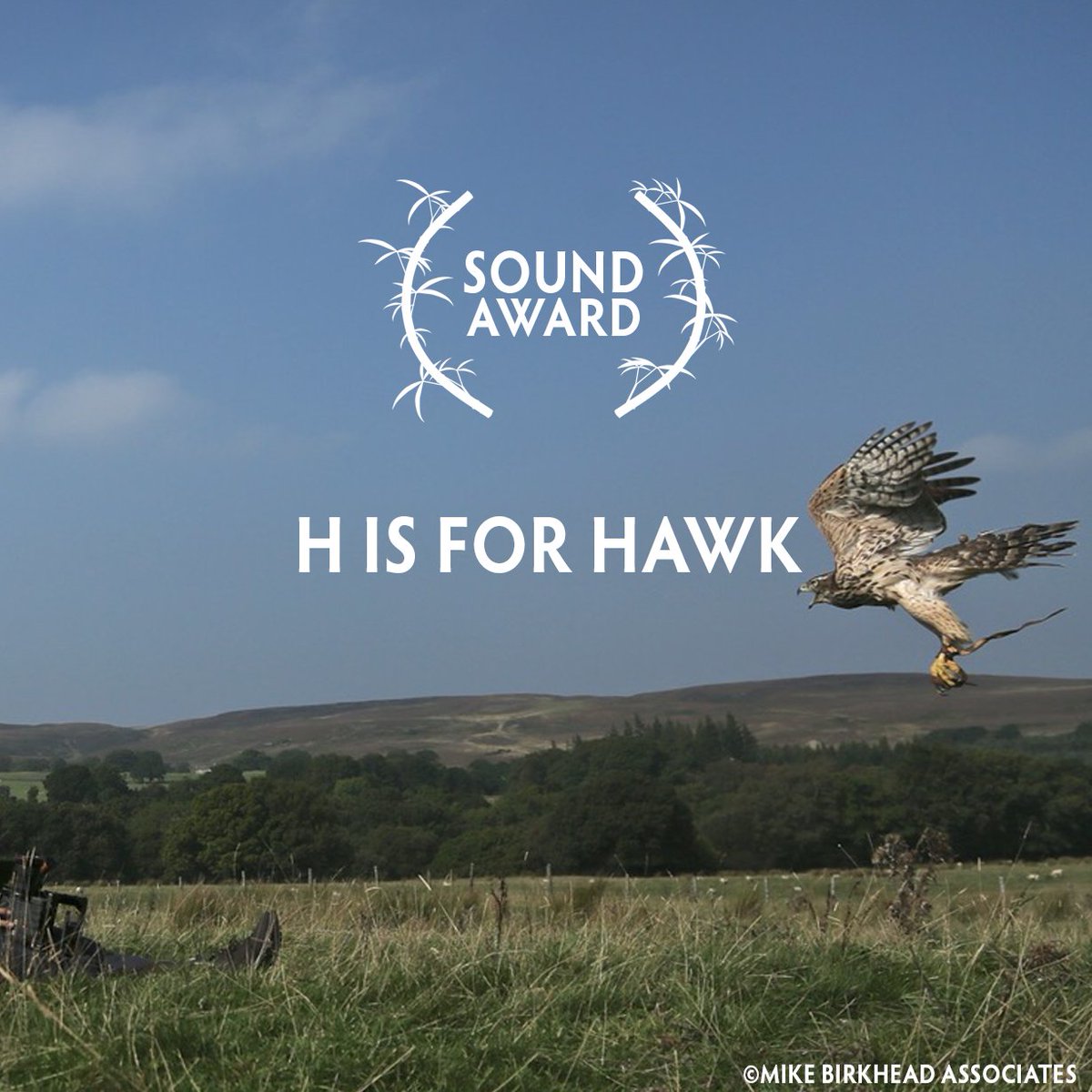 Mike is the younger brother of Prof Tim Birkhead, a world expert on birds, who has also appeared at the Wootton Talks to great acclaim. In his teens, Mike had soccer trials with Leeds United - but he credits Tim's passion for natural history in helping Mike discover his own love of the natural world. After gaining a doctorate at Oxford University and spending two years at post-doctoral work in the Department of Zoology, Mike ventured into television and joined London Weekend Television in 1984 and, looking back, he calls this career move "pure good fortune" as LWT encouraged entrepreneurship and independence.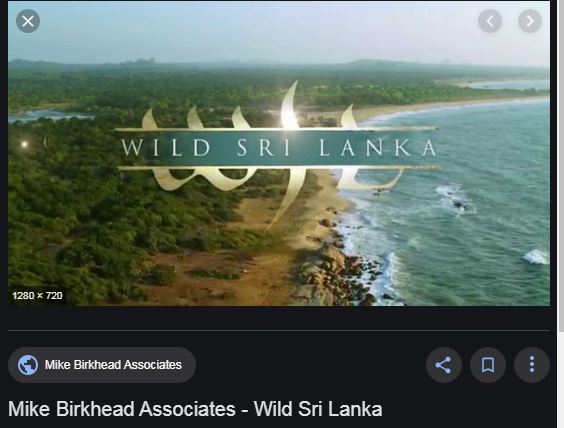 He then left to set up his own company, Mike Birkhead Associates - 30 years later, he has many programmes under his belt, garnering a wide range of awards (Land of the Tiger, Tiger Crisis, Battle to Save the Tiger, Echo an Unforgettable Elephant, Siberian Tiger Quest, Wild Sri Lanka, Attenborough's Big Birds). Mike says he does not regret failing to play for Leeds United - now realising how much serendipity is involved in a career in independent film-making.
To reserve seats, please contact us through the "Contact Us" link above
(Children over 16 welcome)
---
---
The Chris Floyd Talk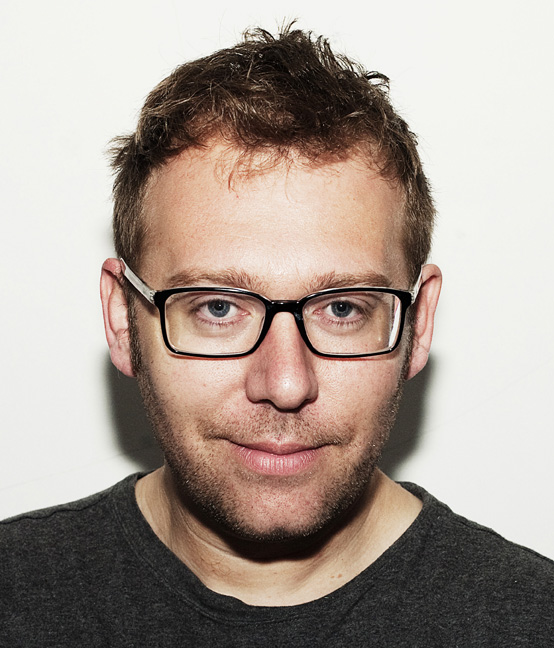 7.30pm Friday May 22nd 2020
Chris Floyd is one the country's leading photographers and film-makers. His photographic work has appeared in some of the world's most highly respected publications, including Vogue, Vanity Fair, The New Yorker, Harpers Bazaar, GQ, Esquire, The New York Times Magazine, The Sunday Times Magazine and Wallpaper* among others.

For his talk in Wootton, Chris will be discussing his approach to portrait photography and also recounting some of the experiences he has had capturing the world's most famous faces.
To see a selection of Chris's wonderful portraits, and other work, go to his website: